Why Do People Still Choose Dentures? – Mt. Juliet, TN
Posted: 04/05/2019
Tooth loss is a common occurrence, but it is not normal, even with advancing age. As long as the patient observes proper hygiene habits, perform adequate care, and attend to routine dental visits, they can be sure that their oral health is in good shape. However, despite all these, tooth loss can still happen due to unavoidable circumstances like accidents and injuries. Fortunately, there is a solution that has been available for many years now, and it continues to serve its purpose until today. Although newer and better solutions emerged, many people still prefer the traditional approach – dentures.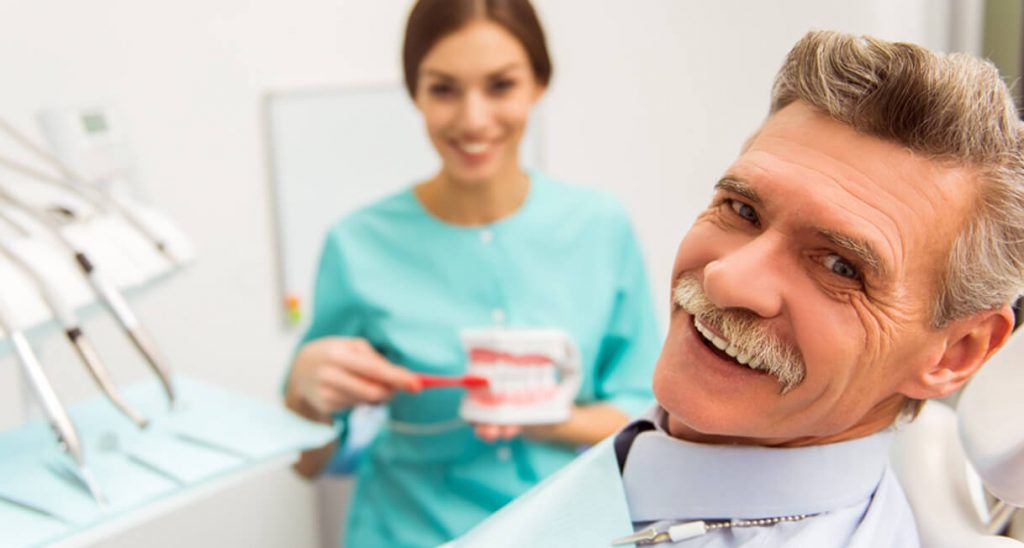 Dentures are these oral devices with a gum-colored base that mounts natural-looking teeth. The appliance can be the solution to single, multiple, and even entire missing teeth—that is why many can benefit from it. Although there is another type of dental restoration capable of this feat, people still prefer dentures. To know why is this so, here are some reasons we at Twin Lakes Dental Care prepared.


Reasons Why People Still Go For Dentures
Dentists custom creates either partial or complete dentures depending on the needs of a patient. Materials to be used are carefully picked to make sure that it would look as natural as possible when worn.
Unlike in the past, dentures are now more improved than ever. Good materials available in the market are used not only to secure better aesthetics but functionality as well.
It is now easier to speak and chew with modern dentures since patients do not have to fret about an ill-fitting appliance that can cause discomfort.
Patients do not need to worry about the usual problems like irritation, clicking, and slipping with the appliance. Continuous improvements made for the device helped in getting rid of the hassles with traditional dentures.
Unlike a particular restoration option, dentures do not have any special requirement like a sufficient amount of bone support. Dentures can be provided to patients even if they have lost a certain amount of bone structures.
All these only goes to show that dentures are still the go-to solution for people who suffer from missing teeth. To have a treatment plan formulated based on your needs, pay our practice a visit!


Aiming to restore your teeth as natural as it was before? Contact us to know more about Dentures in Mt. Juliet, TN, or to schedule your appointment with Twin Lakes Dental Care!