Skip to content
Call Us: 615-257-0772
How Our Team is Assessing COVID-19
At Twin Lakes Dental Care, we care about your visit and want to make sure that you are as comfortable as possible. Our team is following all CDC guidelines for remaining proactive during these uncertain times and making sure our office is clean and safe for you and your family. To provide complete transparency, we are providing you with a step-by-step guide on what to expect during your next visit.
Before Your Scheduled Visit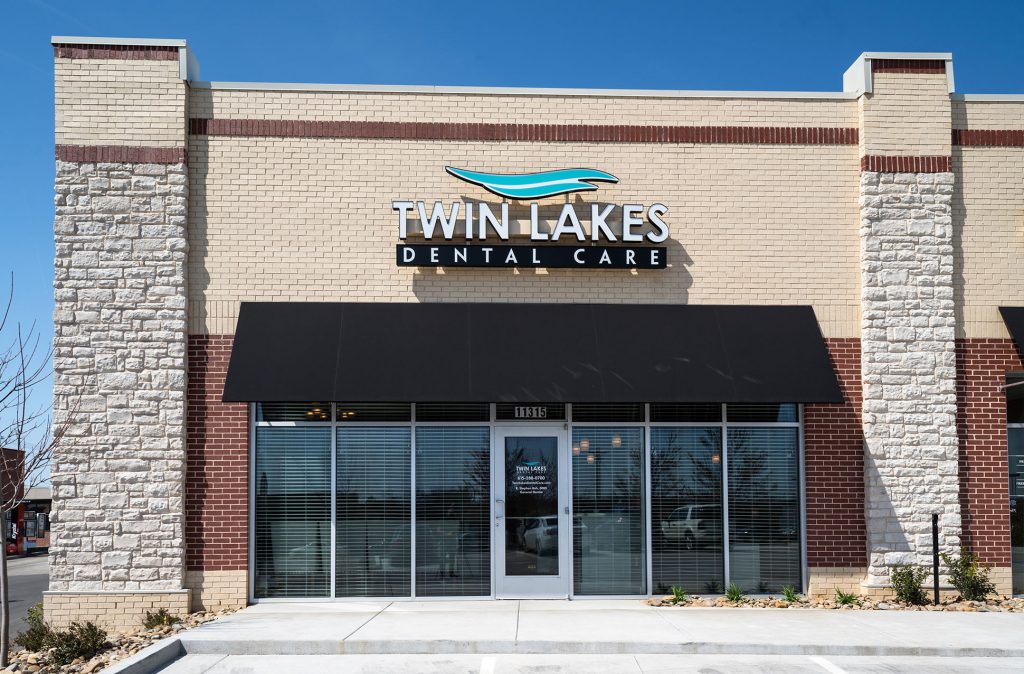 All patients are

screened by phone

for risk of Coronavirus infection (COVID-19) when the appointment is scheduled or confirmed.

All patients should

complete their paperwork electronically before their appointment

to minimize the amount of time spent in the waiting area and clinic in general.

In the common areas, (waiting area, reception, bathroom, etc.) all high-touch surfaces (countertops, doorknobs, pens, etc.) are

disinfected hourly.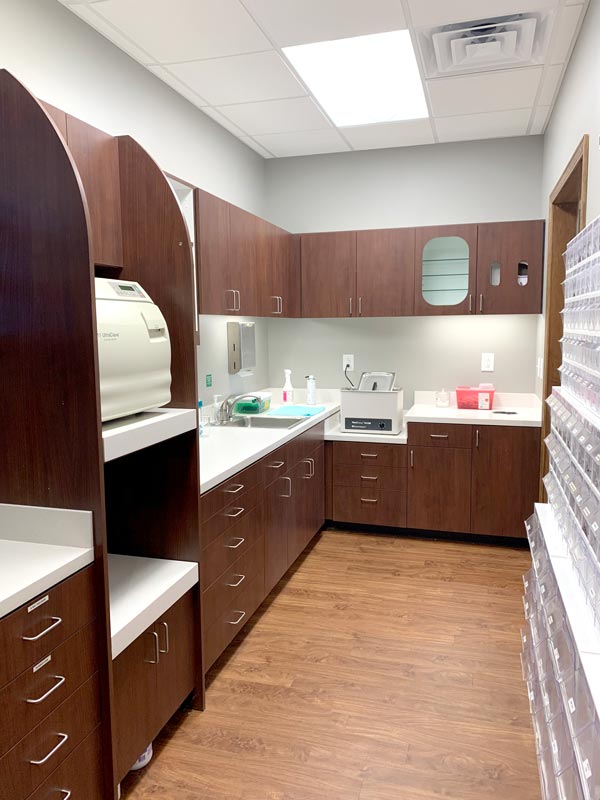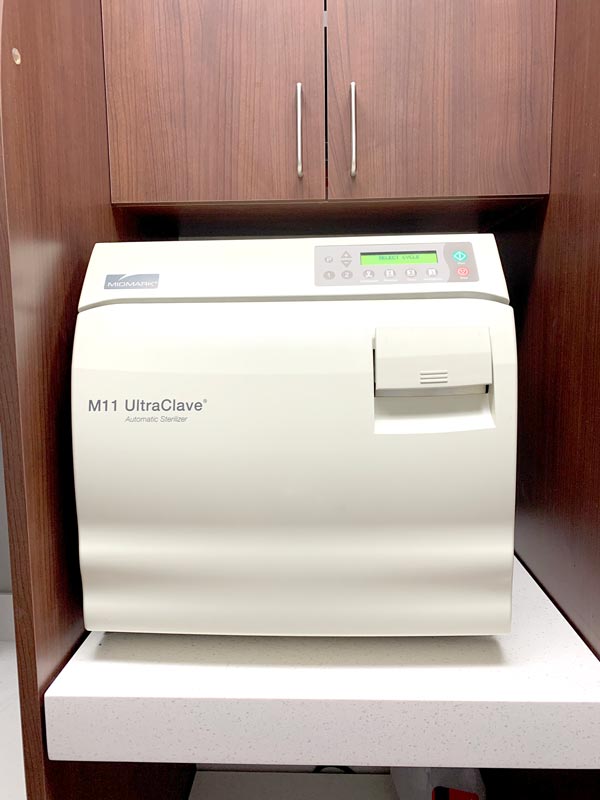 Our Sterilization Equipment
We have a dedicated sterilization station featuring the latest innovative technology to keep our instruments clean and ready to use for your next visit.
Our Midmark M11 Ultraclave is a safe and reliable machine that uses a steam-flush pressure-pulse air removal system to ensure proper steam sterilization, as well as optimize workflow.
During Your Scheduled Visit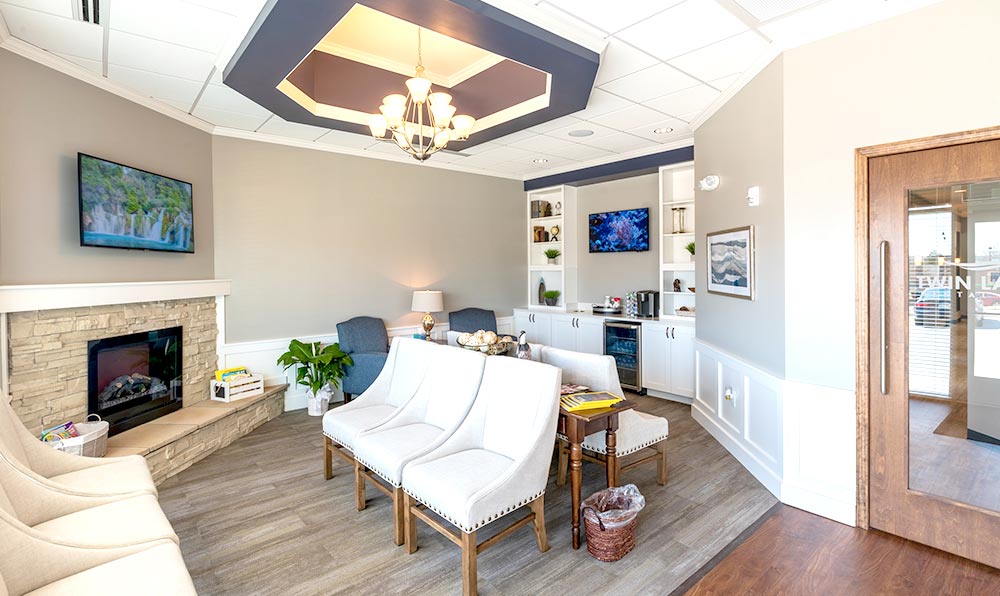 If possible,

patients will wait in their car

until a staff member texts or calls that we are ready for them.

We check the temperature of each patient

while they are in their vehicle upon arrival.

Only one patient will be present in the office at a time.

Adult patients will not be accompanied by anyone to limit the number of people present in the clinic at one time.

Patient rooms are disinfected before and after each patient.

Our team follows a strict two-step wiping protocol using an EPA-approved disinfectant.

All instruments that can be heat sterilized are done so after each patient. All tools and equipment that are labeled as one-time use are thrown away after each patient. Items that cannot be thrown away or heat sterilized are covered with a plastic barrier.
To protect patients and staff, we follow all CDC guidelines for personal protective equipment.

During all procedures, gloves, gowns, surgical masks, and glasses are worn.

We have placed multiple air filtration systems throughout the office, in order to maintain cleanliness standards.
Our Dedicated Team is Ready for Your Next Visit
By implementing all guidelines and procedures provided by the CDC, our team is ready to schedule your next visit. Contact our office today for any further questions or concerns and to book your next appointment.