Reducing Dental Anxiety with the Help of Sedation Dentistry
Posted: 07/10/2019
One of the major reasons why people avoid scheduling dental visits is the fear of the procedures, devices, dental chair, and even the dentist. Although this response is common and normal, there are instances that it becomes harmful to the overall wellness of a person. Due to fear or anxiety, a patient would rather avoid booking dental appointments and take matters into their own hands. Although the intake of over the counter medications works, the effects are temporary. Besides, doing this only manages the symptoms, not take care of the problem itself.

Delaying dental care makes matters worse that is why it is highly advised for patients to schedule routine and emergency visits in case they need the assistance of a professional. But how is it possible for a patient to conquer their fear? At Twin Lakes Dental Care, we present solutions under our sedation dentistry services which include Laughing Gas.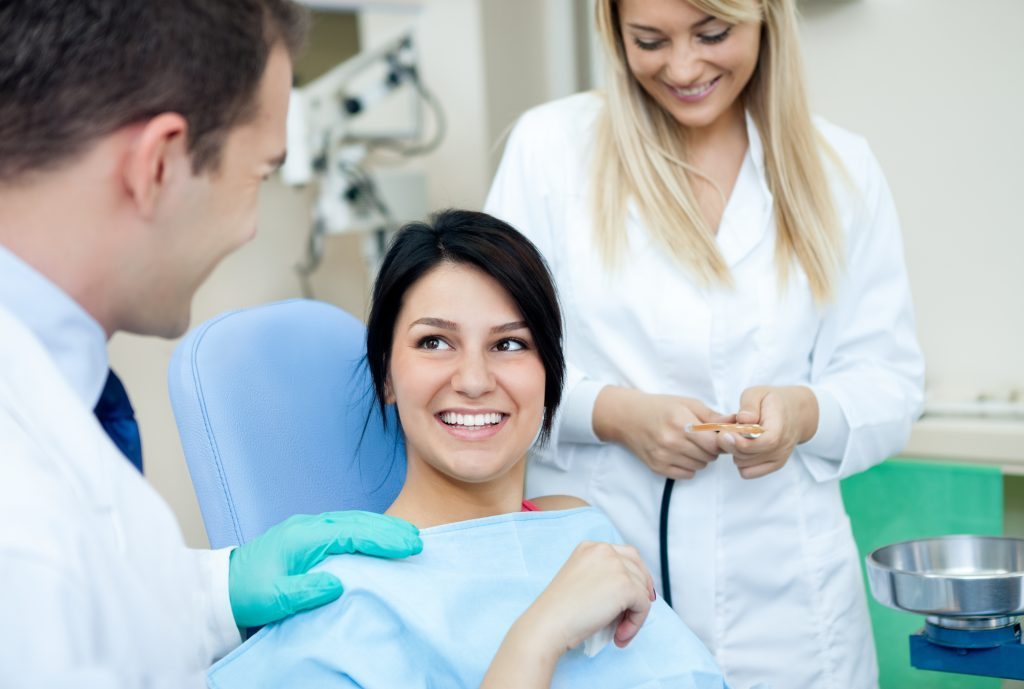 What is Laughing Gas?
It is a type of sedation dentistry approach which utilizes a gas that can be simply inhaled by a patient through a mask that is worn over the nose. After a few minutes, the dentist can do their work without the patient feeling uncomfortable or scared. Throughout the procedure, the gas is being administered to make sure that the patient will have a pleasant overall experience. Unlike the other types of sedative used, the effects of laughing gas fade as quickly as it kicked in. Thanks to this, patients can be confident that there is no need to use additional medications to reverse the effects of sedation.


Why should patients consider this approach?
Laughing gas is ideal for people who tend to avoid dental appointments because of their severe gag reflex. When administered, dentists would be able to use the necessary tools for the scheduled visit without triggering the patient's discomfort.
With it, it is possible for patients to stay fully conscious and responsive throughout the whole procedure. If the dentist requests, patients can easily follow any given instruction by the dental professional.
If there is one item a lot of people fear, it is the needle. The same is true for people who are afraid of scheduling dental appointments. The good news is patients, do not have to worry since laughing gas can be administered without the use of needles.

For every patient to get the care they need and deserve even with their worries getting in the way, it is best to consider the use of sedation dentistry options. To take advantage of the said service, it is best to book an initial consultation to know the best approach to take.


Everyone deserves an anxious-free and comfortable dental experience! To make this possible, avail of our Sedation Dentistry options in Mt. Juliet, TN including laughing gas. Book your appointment with us at Twin Lakes Dental Care to get started.