Keep Your Invisalign Invisible with These Tips! – Mt. Juliet, TN
Posted: 03/20/2019
Your Invisalign aligners are virtually invisible, but it's hard to keep them that way if you don't know how to perform the right care. Remember, you opted for the said orthodontic device primarily because of its unique feature—its aesthetics. You don't want your clear aligner to get stained, do you? Let us at Twin Lakes Dental Care help you! By following the tips below, you are sure to enjoy a beautiful smile and a pleasant Invisalign experience throughout.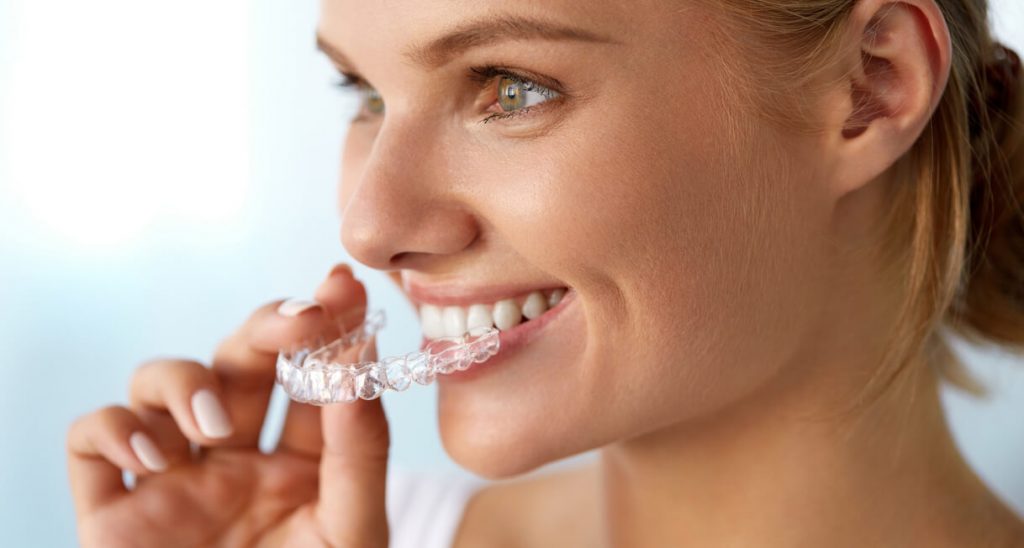 Ways To Maintain A Stain-Free Invisalign Aligner
Colorful beverages for Invisalign? No way!
You may think that quenching refreshments like energy drinks, soda, coffee, pigmented juices, or tea is okay while wearing your aligners. They are liquids so consuming them would not cause any damage to the orthodontic appliance, as long as they are not too hot—yes. However, for the aesthetics of the Invisalign trays, these colorful beverages may not be so ideal. Their colors can transfer to the aligners, making them noticeable. The next time you are tempted to drink your favorite beverage, consider removing the oral device from your mouth beforehand.

Eating with the aligners on should be avoided
Like drinking, munching foods without taking the aligner off from your mouth is a no-no. Aside from the possibility of breaking the appliance, there is also a higher chance for foods to get trapped inside the device, leading to the growth of bacteria and oral complications. Eating colored snacks and treats can also compromise the look of the Invisalign tray.

Always clean your Invisalign aligner
Even though you are not using the tray when eating or drinking, it is still necessary to keep them clean. Leftover particles may stick on the oral device if you fail to brush your teeth before popping it back. If you do not eliminate them, they will cause your trays to become more visible. When cleaning your device, you can utilize a soft-bristled toothbrush and gentle soap. You should take into consideration that using abrasive oral care products is not advised as they can scratch the surface of the appliance making it not very pleasant to look at.


Learn Further!
Here at Twin Lakes Dental Care, we do not just provide Invisalign treatments to patients; we also work hard to answer any of their questions regarding the clear aligners. If you want additional information about Invisalign in Mt. Juliet, TN, contact us right away. You might set an initial consultation if you are planning to straighten your smile with the use of the transparent tray. Simply visit our office at 11315 Lebanon Rd, Mt Juliet, TN 37122.