Porcelain Veneers in MT. Juliet, TN: Answers to the Common Questions
Posted: 05/30/2019
What took you so long before giving porcelain veneers a try? Perhaps, it is the unfamiliarity about the said cosmetic dentistry treatment that caused you to feel hesitant about it. But your flawed smile can't wait, can it? Porcelain veneers at Twin Lakes Dental Care are fabricated from top-notch materials by the skilled hands of our dental technicians. If you are planning to correct your teeth imperfections, do not hesitate to invest in these smile enhancers. We will answer the common questions about them to make you feel more at ease.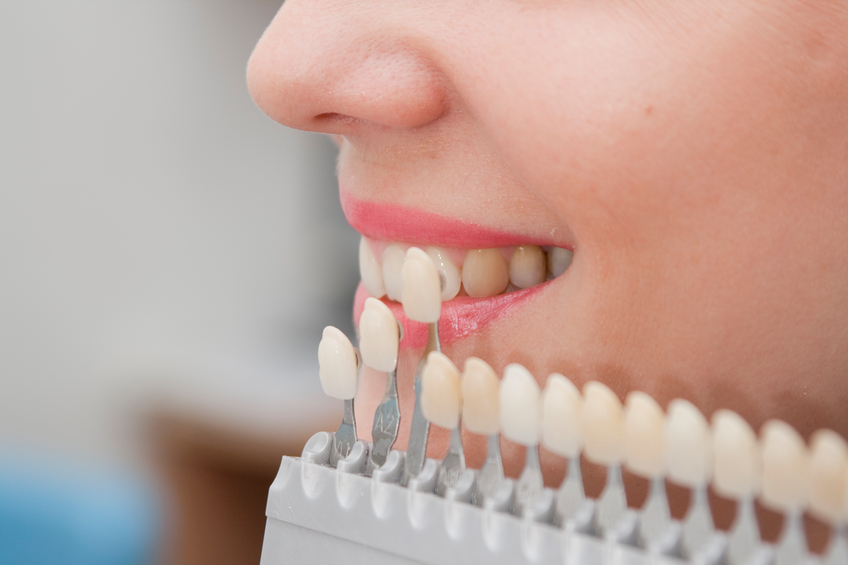 FAQs About Porcelain Veneers
How long will patients enjoy the benefits of porcelain veneers?
Porcelain veneers are durable, and they can stay intact for 7 to 20 years. But note that the teeth where veneers are bonded along with the gum tissues around them are subject to changes. This factor can affect the condition of the prostheses. But in an instance where the veneers are chipped or if they fell off, the dental professional can always repair or replace them.

Will porcelain veneers stay white as they are?
It's the stain-resistant composition of porcelain veneers that make them a better choice compared to the other options. Drinking tea, wine, or fruit juices will not stain the prostheses. Nevertheless, these beverages can leave pigments to the real teeth. So those who only have few of their teeth covered with veneers are discouraged from consuming teeth-staining drinks to avoid getting an imbalanced smile shade.

What if the prostheses dislodge?
Although it is rare, porcelain veneers can get dislodged from the teeth. When this happens, remember to save the prostheses. The dentist can place them back to the teeth again. Be sure to contact the dental office as soon as possible. If the clinic is far from your home, it is okay to bond the veneers using an over-the-counter adhesive temporarily; crazy glue is not advised.

Are porcelain veneers resistant to cavities?
YES! Veneers are artificial, so they certainly won't get decays. But the teeth where the prostheses are sticking are not cavity-resistant. That said, proper oral hygiene, regular dental visits, and a healthy diet should be observed accordingly while wearing veneers.

What to expect after getting veneers?
Patients following the placement of veneers will have to embrace a beautiful-looking smile. Their once imperfect teeth are now concealed with the help of the prostheses. Although teeth sensitivity to cold foods and drinks may take place after the treatment, it is only short-term. This side effect cannot outweigh the benefits of porcelain veneers, which is a smoother and glass-like smile!


Are you ready for some smile makeover? Avail our Dental Veneers in Mt. Juliet, TN now! Contact Twin Lakes Dental Care or visit our office. We are excited to see you flaunting your new smile!